All handbags are made by hand starting from cutouts and are distinguished by sewing methods and techniques:
Connecting seams with a sewing machine – the appearance of the handbag is more detailed, the seams are stylishly unnoticeable and more sustainable in practice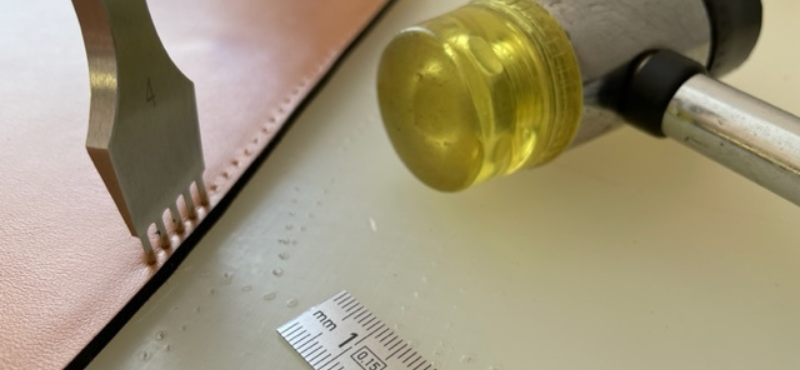 Real leather hand stitched with a saddle stitch – although the procedure is more time-consuming, the stitches become stronger, the final result more unique, durable and personal.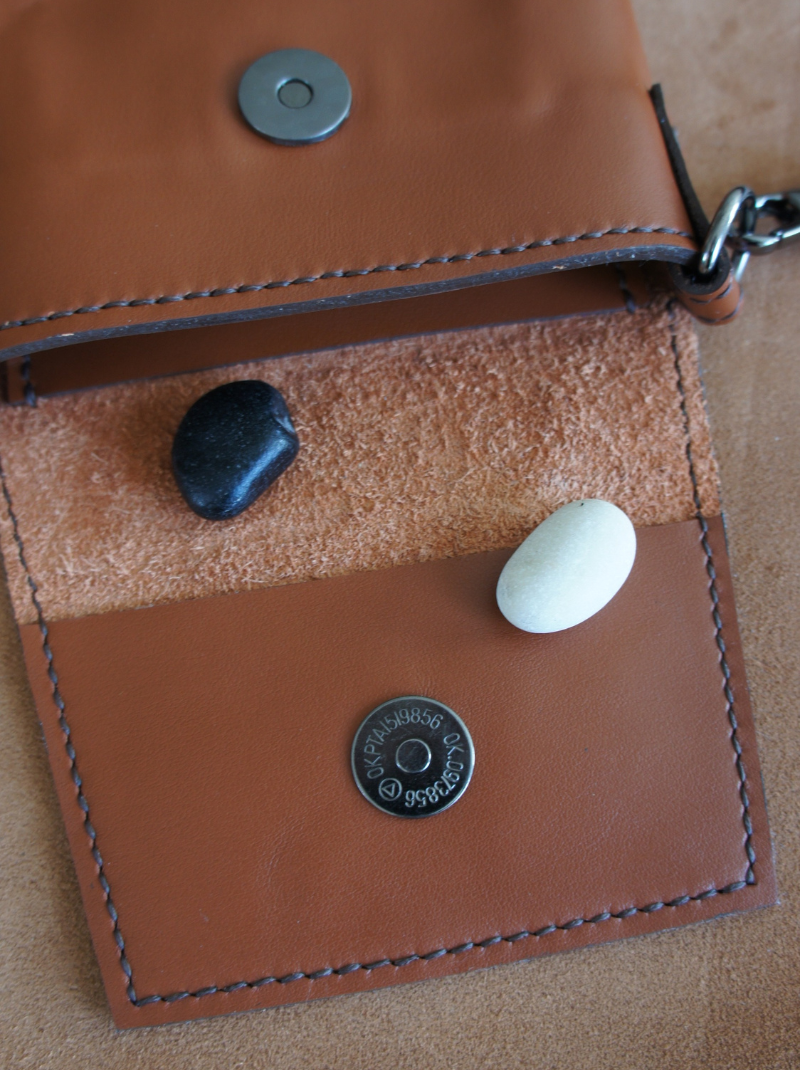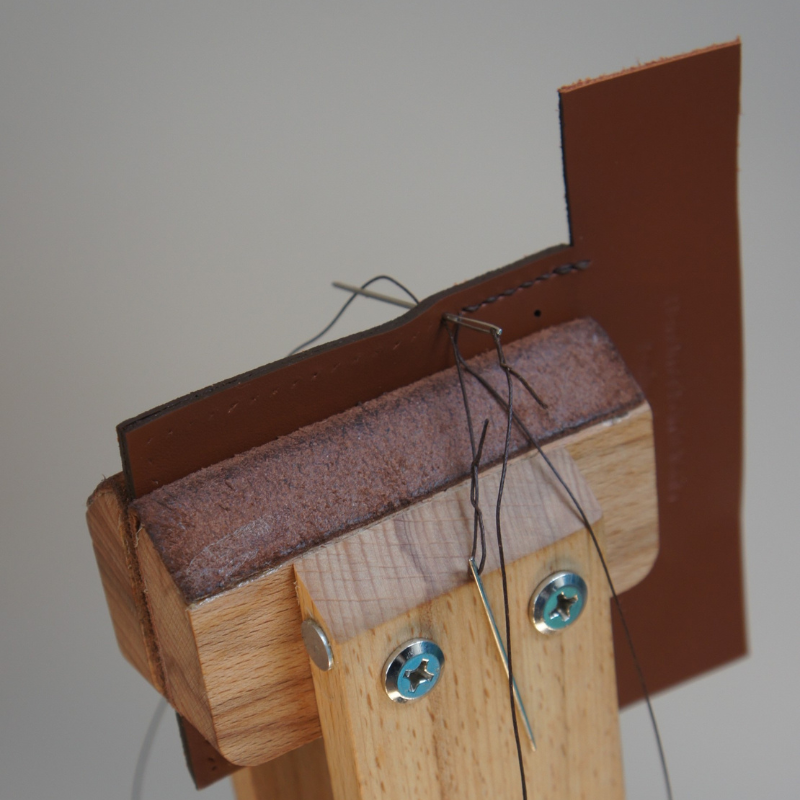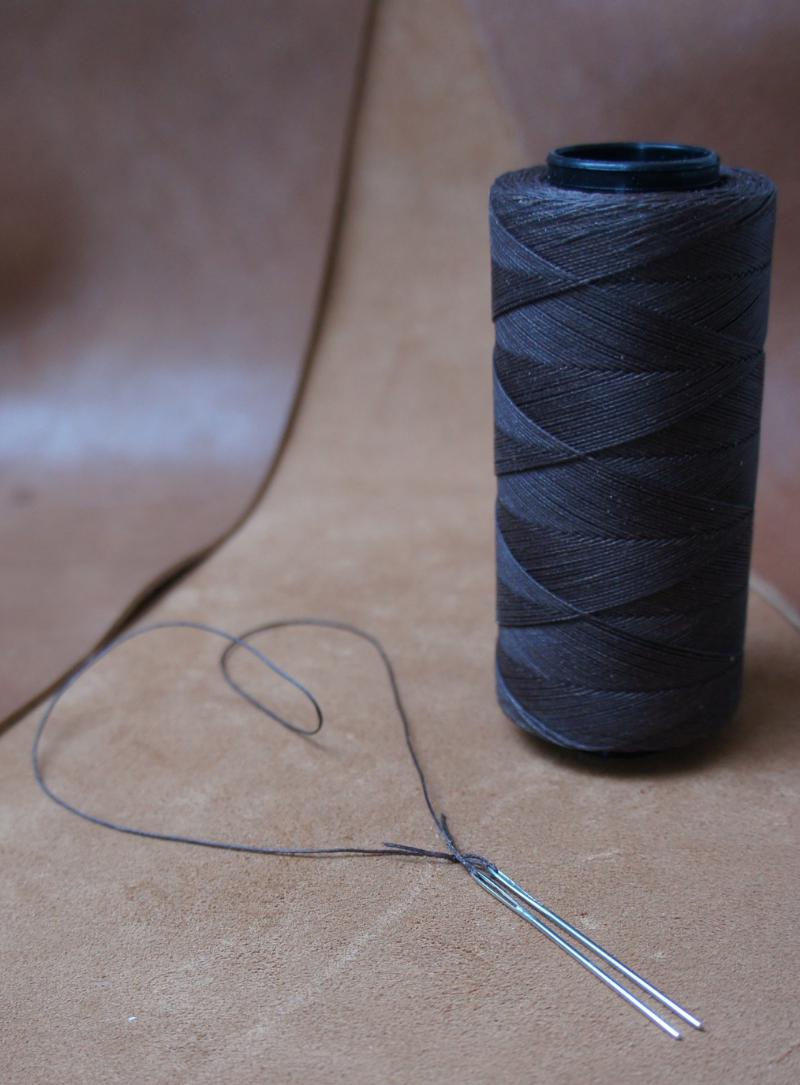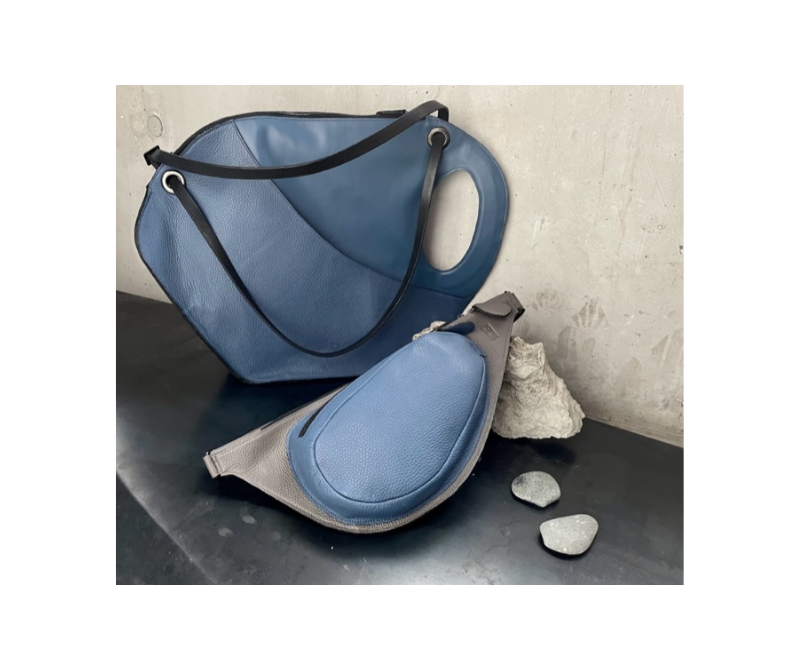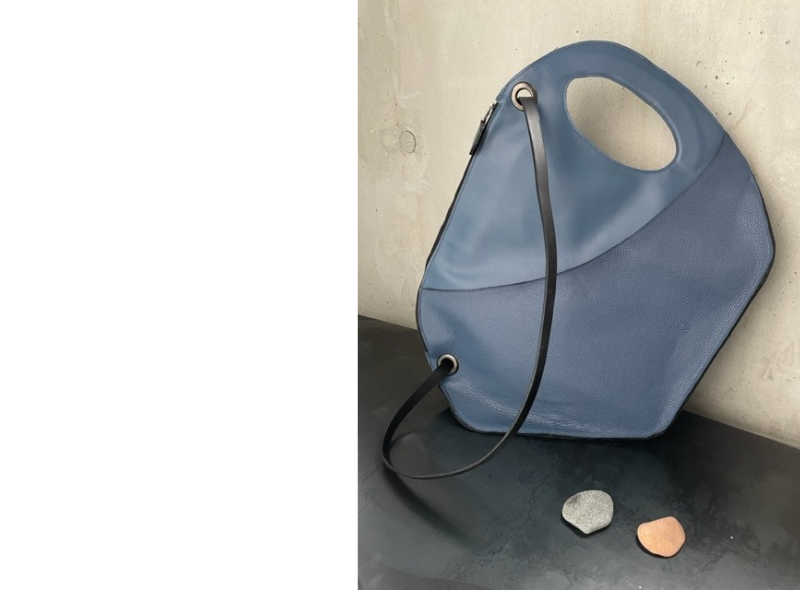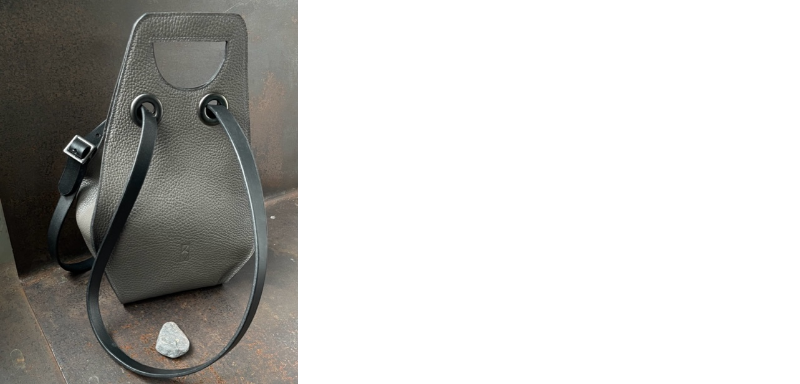 The idea of ​​the Sea and Stone collection was born from the thesis of the EKA Open Academy in the spring of 2023, but is in constant development and new exciting handbags will be added later.
Inspiration is derived from the rich colors of the sea and the handy shapes of the stones, as well as the charming asymmetry, which is the basis for all the creations of designer handbags by Karin Voit Designs.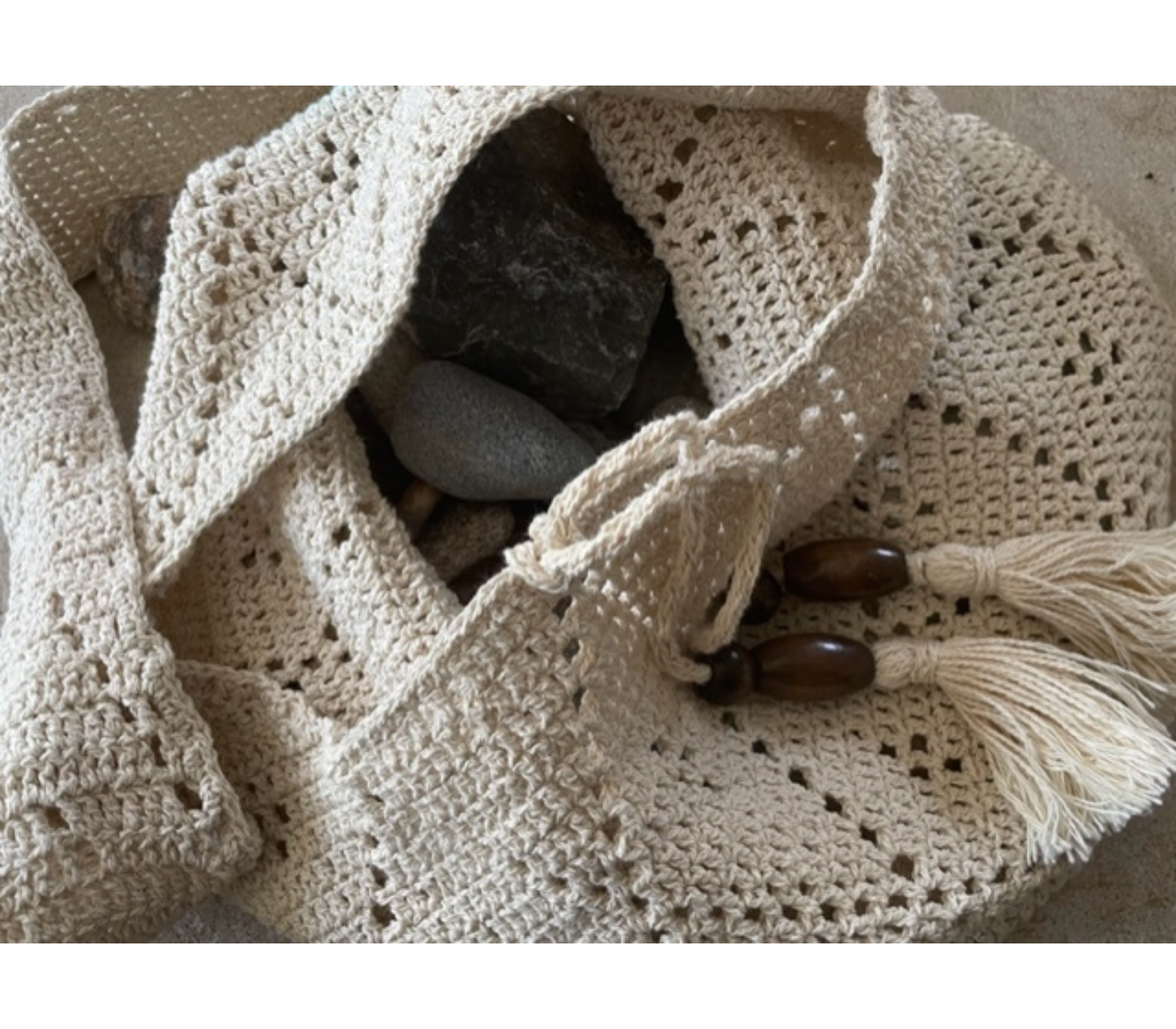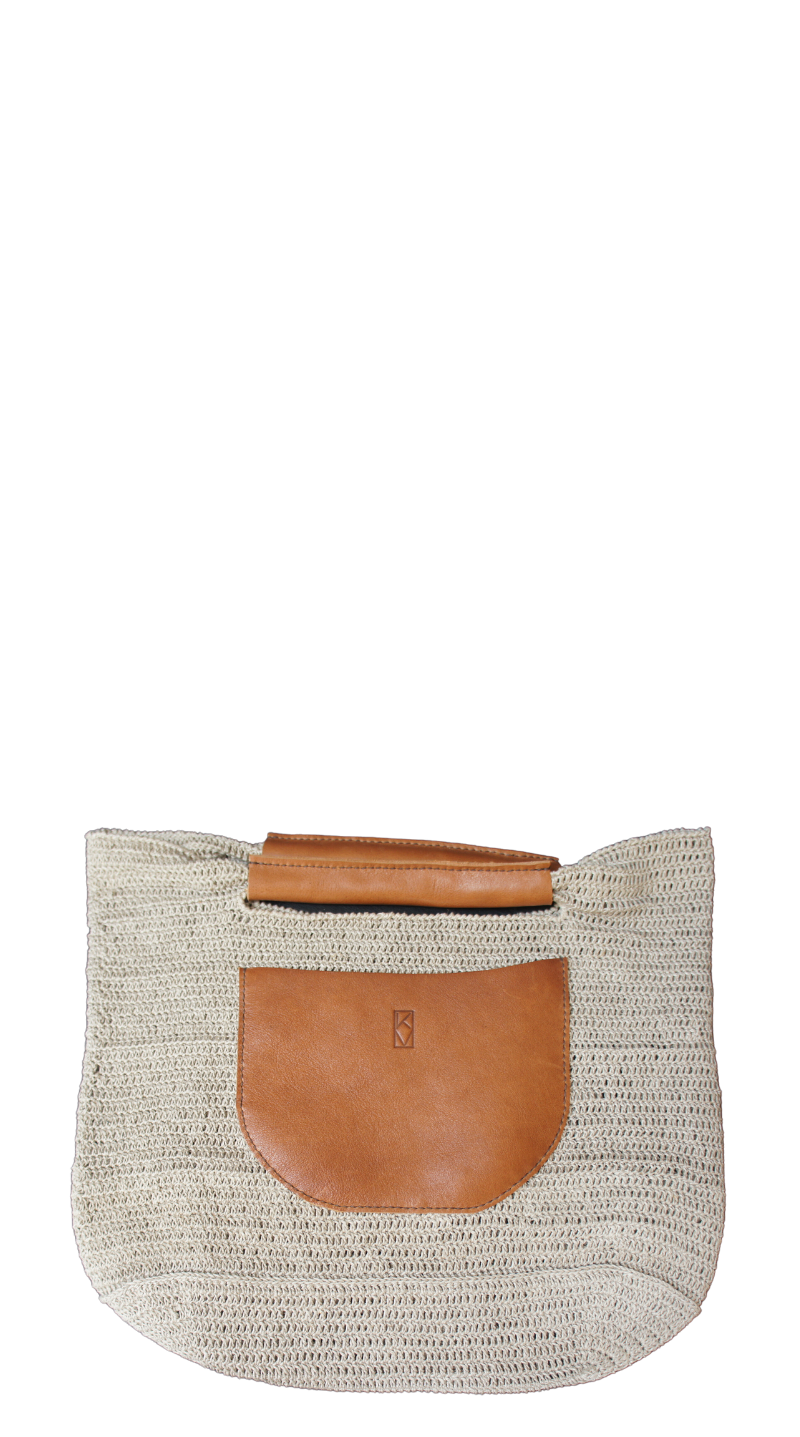 Combining different craft techniques – real leather can be combined with many different materials, such as crochet or recycled materials.
Each crocheted handbag is unique, because of the different materials and added details.