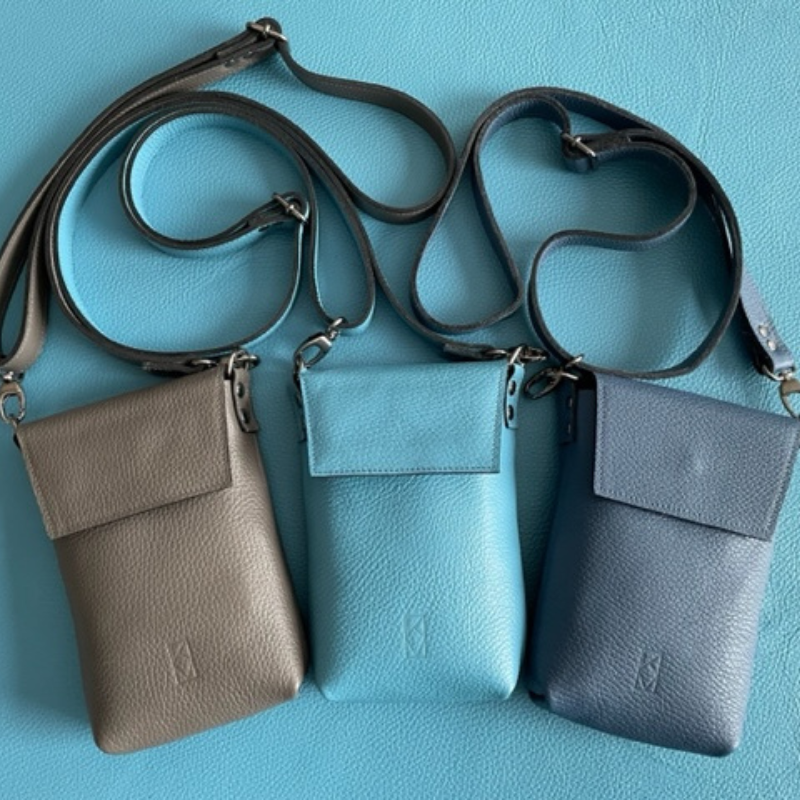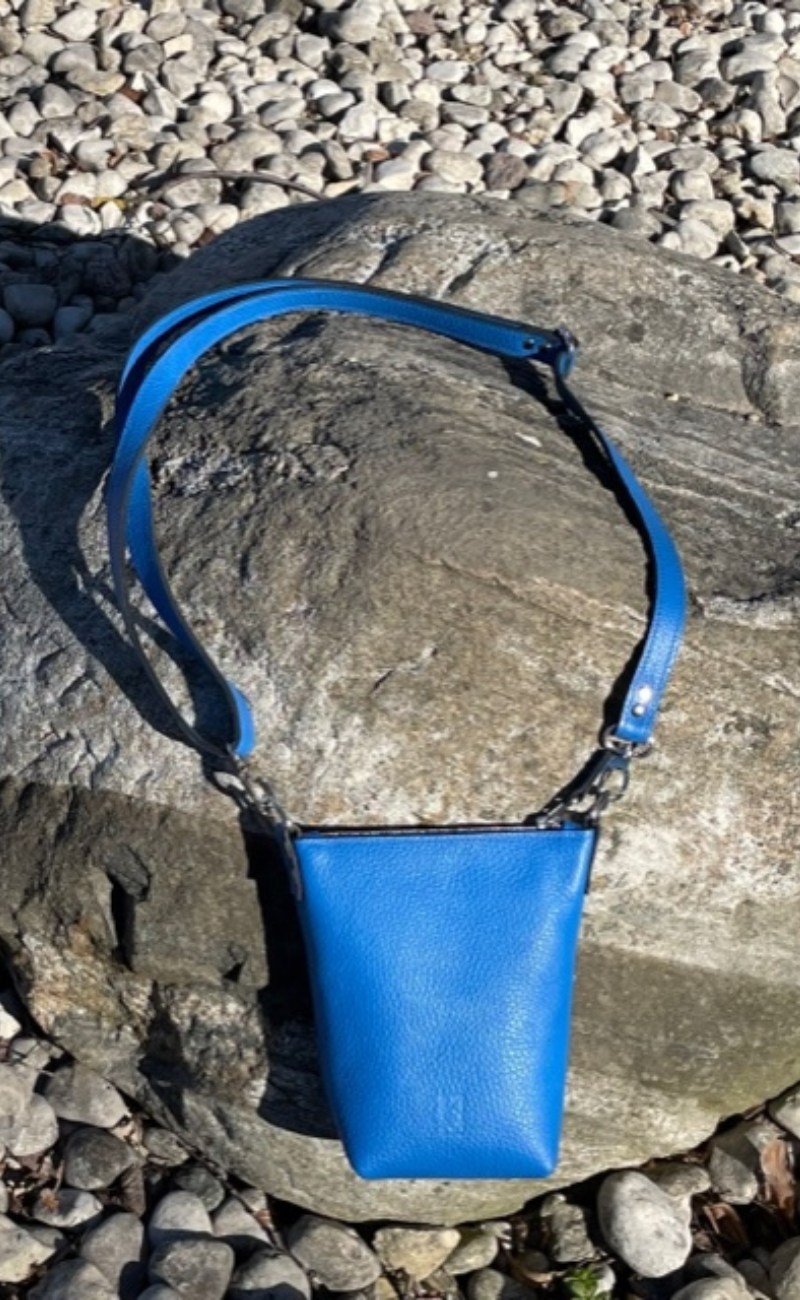 Welcome to the E-shop!
In the Karin Voit Designs e-shop, you can find real leather designer bags and accessories.
NEW!!! Waist bag AXA, which can be worn over the shoulder, across the chest or around the waist - see more information below!
We also make handbags to special order - for more detailed ordering, you can find the information below.
Happy exploring and shopping!
For special order is great, if the customer has a clear vision of the new bag – for example, a picture and the dimensions of the new bag... But if there is no vision or picture, read on, maybe you will get some good ideas!
During the order, we discuss the texture and color of the real leather suitable for the handbag, the size of the handbag, the functionality, all the details and the best experiences that a nice handbag of the future must have, which follows the wearer's personality and is a durable companion for years.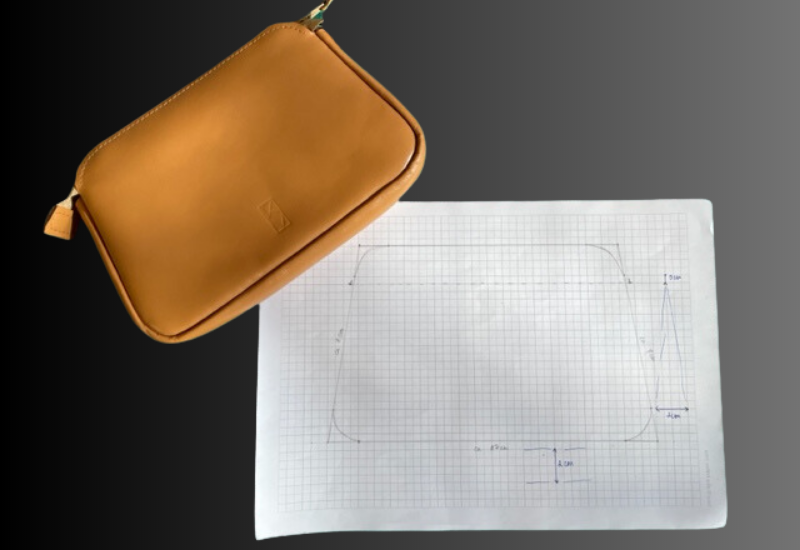 If you want to get a new handbag, but you don't have a vision or a picture, think:
* Where do you need a new handbag? For work, vacation, party, etc. 
* What must fit in a handbag? Wallet, laptop, phone, lipstick or makeup bag, etc. 
* What details are important to you - pockets, shoulder strap length or width, fastenings or something else?
* When you think of your already worn but still lovely favorite handbag, what did you enjoy the most about it? What fun things did you do together? 
You can already feel your new, more comfortable, joyful and satisfying favorite handbag!